There is a call on Facebook to change your profile pic to cartoons that reads like this: I will just copy/paste here.
"Change your Facebook profile picture to a cartoon from your childhood and invite your friends to do the same. Until Monday (December 6) there should be no human faces on Facebook, but an invasion of memories! This is for a campaign against violence on children."
Here is mine: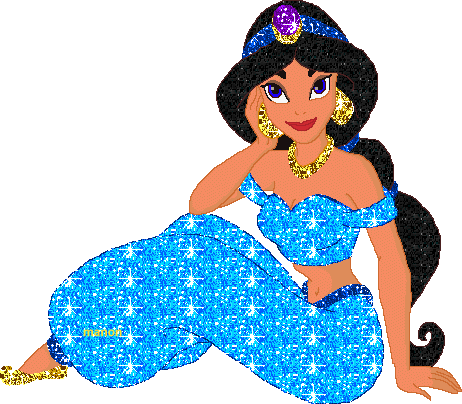 Cartoons
A lof of my FB friends answered to this call and my news feed looks beautiful. Head on to Facebook and change your profile pic. Dont forget to add me as your friend okay?